George Lucas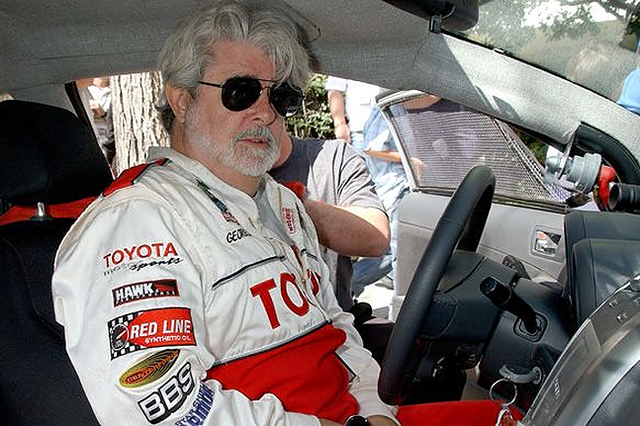 George Lucas is primarily known as the cult filmmaker behind the blockbuster Star Wars, but few people know he used to race cars when he was young.
During his high school years, Lucas enjoyed drag racing, even planning to become a professional racer. At that time, Lucas drove Autobianchi Bianchina sports car and often participated in racing at the fair.
Rowan Atkinson
Different from the dullness in the movie, in real life, "Mr. Bean" Rowan Atkinson is a real car player. He has a hobby of collecting super cars and personally driving. The '80s was a time when this British comedian was young, also the time when he was passionate about speed.
He used to drive cars for true racers, like Renault 5 Turbo or Aston Martin. In recent years, he regularly participates in Goodwood Revival races and other events taking place throughout the UK.
Patrick Dempsey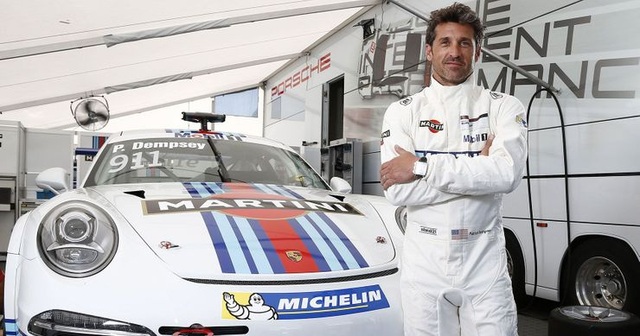 Before becoming famous as the dream doctor in Grey's Anatomy series, Patrick Dempsey was a popular movie star in the late 80s and 90s. He participated in a total of 68 racing events. car, including 4 events at Le Mans 24 Hours. Before leaving the sport, he won nine times at the IMSA Sports Racing, 24 Hours of Daytona and Sebring 12 Hours. He also co-owns and runs the Dempsey Proton Racing team.
Gene Hackman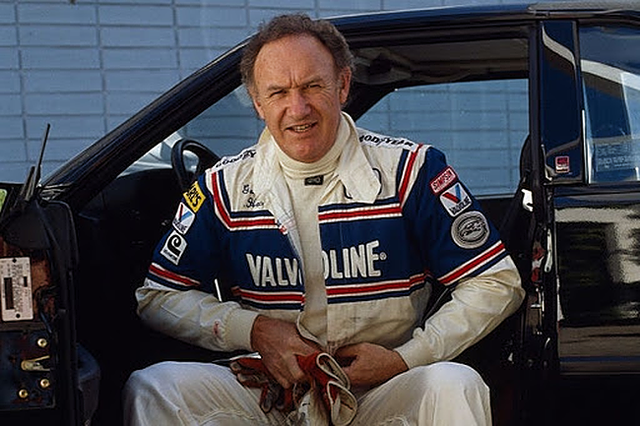 Twice to win an Oscar is not all that people know about Gene Hackman. He was also an excellent racer, with the Toyota Celica attending Ford Formula races in the 1970s.
Frankie Muniz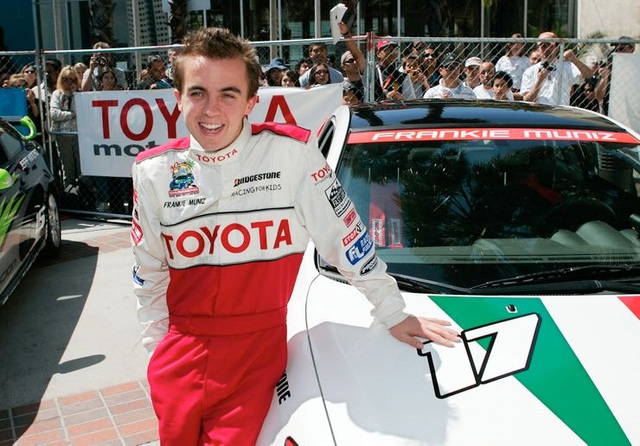 Farewell to the Hollywood aura associated with more than a decade, Muniz pursued his dream of professional racing and participated in the Atlantic Championship Series for three consecutive years, from 2007 to 2009. He was a member of 3 different teams. : Jansen MotorSport, Pacific Coast Motorsports, and Team Stargate Worlds.
James Garner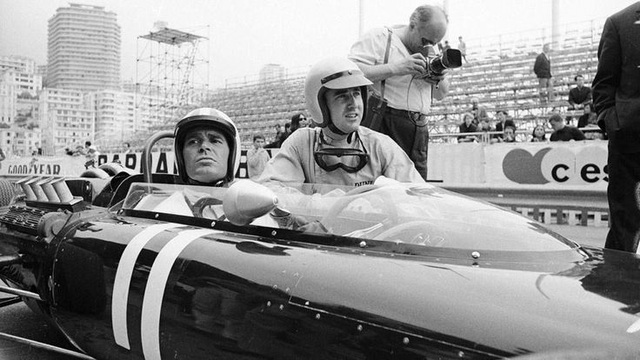 In the decades from 50 to 70 of the last century, the name of actor James Garner made a mark in many films, such as "Maverick", "The Rockford Files" … Racing legend Graham Hill once rated James Garner fully qualified to become a professional racer.
James Garner has participated in many tournaments, from Le Mans, Daytona and Sebring to all-terrain racing.
James Garner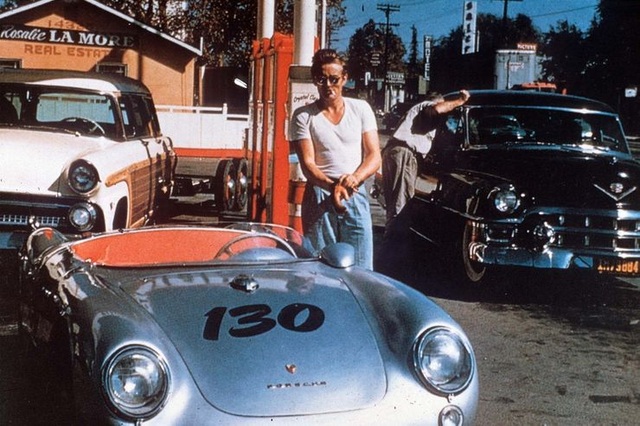 James Dean – one of the most prominent actors of world cinema in the 20th century – loves speed and racing. Suddenly leaving in an accident at the age of 24 on the way to the racetrack preparing for a racing event, the actor broke the hearts of millions of girls.
Dean completed his first professional race in Palm Springs, California on March 26 and 27, 1955. Dean is first in the race for newcomers, and second in the main race. A month later, he continued racing in California, first place in the day, and third if all racing days were considered. Dean missed the Indianapolis 500 race because the filming schedule was too busy.